7 Must-Do Experiences for an Alternative Visit to Athens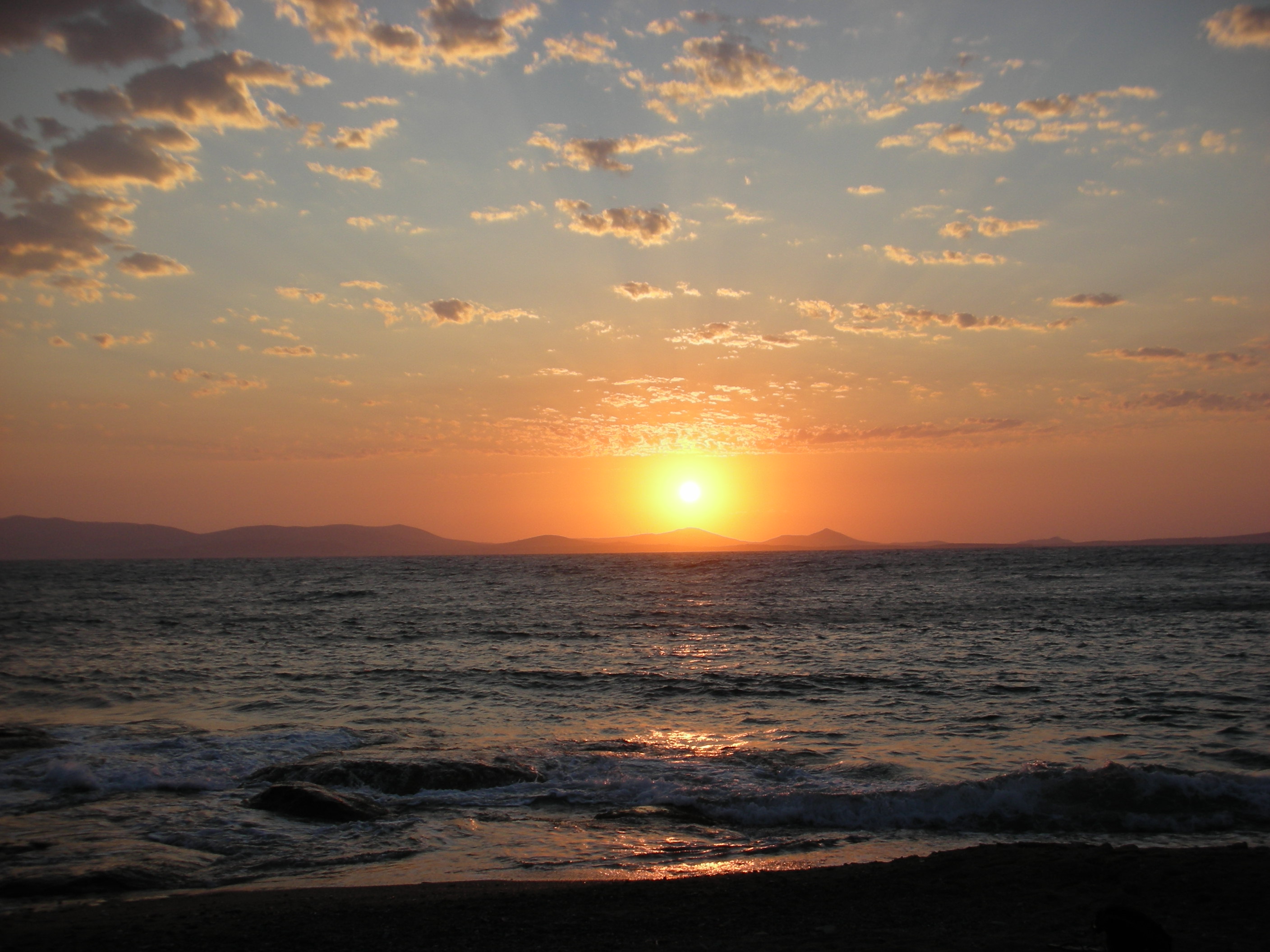 This is a guest post by Rebecca Hall.
I have suffered from wanderlust ever since a teenager and at the tender age of 19, took myself off to Australia for a year. Various job roles in my 20s at LHR airport enabled me to satisfy my wanderlust, but it's only in my 30s that I've started to look closer to home (the UK) and discover Europe.
I'm settled (for now), in the beautiful country of Greece.
Athens, as of late, thanks to the atrocious international reportage, conjures up images of rioting pensioners alongside hooded youths, baton wielding fascist policemen and you can almost smell the teargas and hear the cries of the people with raised fists. Yes, riots do occur – the Greeks are, luckily, not a nation to take things lightly and moan about things, yet do nothing about them.
However there is more to this capital city than what is portrayed of late.
Picture, if you will: old Greek men, sitting outside various 'cafénios' in their neighbourhood discussing politics, twiddling their worry beads and looking at the young piece of ass that's walking by (strangely, it's never disgusting and never feels threatening). Hear the cries of the weekly neighbourhood farmer's street market (bound to be one near your hostel) and be greeted in Greek by the stall holders – "Kali mera!" Smell the freshly ground Greek coffee from the cafés and know that you can comfortably sit there, nursing just one coffee for hours and not be asked to purchase another one or move on.
Eat Gyros, the incredibly healthy Greek fast food – chicken or pork and chips (fried in olive oil) wrapped in a pitta with salad and tzatziki (that yogurt, cucumber and garlic dip). If you're incredibly lucky, you might even be spat on by an old Greek lady. Yes, this happened to me in my first week in Greece – I picked up an old lady's shopping she had dropped on the floor. She thanked me, looked at me then promptly spat at me three times (well, on the floor in front of me to be fair). It's a compliment to any woman – it means you are considered a beautiful person and they are warding away the 'Evil Eye' – lest someone become jealous of you and place a curse on you.
Sit outside in the summer and watch a movie with the backdrop of the Acropolis – this turns an average cinema trip into something of an experience.
And so, with an obvious passion for "all things Greek," here are seven tips for your experience traveling and staying in Athens.
1) Alternative tour around Athens
Don't just come to Athens, see the Acropolis, changing of the guard then head to an island. Why not take yourself off to Exarchia, traditionally known as the 'anarchist' area of Athens. Full of great graffiti and very trendy bars and cafés, Exarchia is THE place to be.
Nearest metro: Omonia (red or green line) – about a 10 minute walk down the side alleys.
2) Athens Flea Market
Every Sunday in Monestiraki, the outdoor flea market opens up. Wander around and browse at the weird paraphernalia: anything from army gear, old dial telephones to coins, books and vintage clothing.
Nearest metro: Monesteraki (green line).
3) Head to Piraeus port, take the next ferry out of there
Don't plan it – do as I do…rock up, take the next ferry and see where you end up. I have ended up on: Poros, Naxos, Paros and Aegina. Poros and Aegina are nearer to Athens and are served by high speed catamarans, therefore more expensive. But it is possible to get a 'slow boat' there.
Naxos & Paros are about 5 hours away by normal ferry. At both beautiful islands, guesthouse owners meet you off the ferry and bargain away. In the high season of August in Naxos I managed to bag a room for 30 Euros a night. Between two of us (15E each), that's pretty good.
4) Visit The Art Foundation .. and have a beer
Located behind a small wooden door down another side street in Monestiraki, The Art Foundation bar is situated in the garden of an old, run down art deco building. Open till very late, it's popular with the arty crowds. Enjoy a drink whilst browsing the strange exhibits in the upstairs rooms.
Nearest metro: Monesteraki (green line).
5) Epidaurus Ancient Theatre
Located in the Peloponnese, approximately 2 hours by coach from Athens, Epidaurus stages theatrical performances every year in the summer in an ancient amphitheatre. In July 2011 I was lucky enough to watch Kevin Spacey perform in "Richard III" as part of the Athens Festival – for 20E! The acoustics are spectacular so regardless of where you sit, you can hear every word uttered.
Take a coach from Athens – on performance days' special coaches run for only 20 Euros. And if going on a performance day, please take a cushion!
6) Watch a movie in the summer, outdoors
Athenians are avid cinema
goers. In the summer, the outdoor cinemas throw open their doors (or roofs) and a whole new experience in cinema begins. My favourite is Cine Paris – located near the Acropolis. You can have your own view of the Parthenon whilst you watch the latest movie
– or sometimes even an old black and white Hepburn flick.
Nearest metro: Acropolis (Red line)
7) And one further afield – the Monasteries of Meteora
A World Heritage site (and used many years ago in the filming of a Sean Connery "James Bond" movie
), Meteora is located in Central Greece. Translating as "suspended in the air" or "in the heavens above," here you will find the 6 monasteries built from the 14th Century onwards atop the high rock formations.
Nearest station: Kalampaka – take the train from Larissa Station in Athens, approximately 4 hours journey time.
Yes, Greece is suffering big time at the moment – but she has so much to offer a person, so long as you are willing to open yourself up to her strange customs and are willing to integrate. Don't just come here and be a backpacker – really try to get into the community and appreciate all this country has to offer. Don't always believe all you hear on the news.
Have you traveled to Athens? Leave any tips in the comments section below.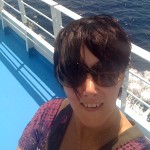 About the Author: I'm a 30 something English Language teacher, currently in Greece. I've travelled to, lived and taught in Sri Lanka, Egypt and even helped Eastern European crew with their English whilst on a Container ship travelling across the Atlantic. All experiences have helped shape who I am today. Follow my journey and send me your Athens questions via my blog Leavingcairo.Blogspot.com.
http://www.backpackingmatt.com/athens-alternative-travel-tips/
Pour être informé des derniers articles, inscrivez vous :