How to learn languages. Resoursces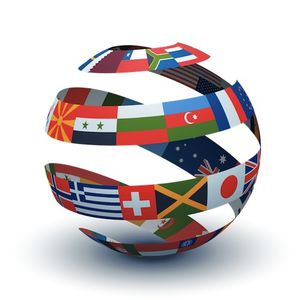 Below is a list of online resources for studying German, Japanese, and French as well as some general resources useful for learning any language. I assembled the list for my own use. I am sharing the list in the hopes that it is useful to other language students. Feel free to comment with any resources that you find useful. Thank you!
French is my newest language so I apologize for the lack of links compared to German and Japanese. If you have any suggestions for resources, I welcome them!
Pour être informé des derniers articles, inscrivez vous :