British Slang!!! Best FREE App on British Slang Words and Dictionary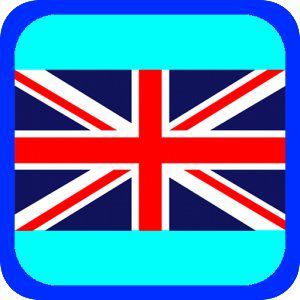 Best British Slang!
This cool app gives you more than 100 cool British slang words & phrases.
British slang is English language slang used in Great Britain. While some slang words are used throughout all of Britain, others are restricted to smaller regions. Enjoy!
Share via SMS or Email.
You can also save your favorite British slang for quick and easy review later on!
Pour être informé des derniers articles, inscrivez vous :